Breathe: main squeeze. →
I need you more than anything right now.. cdanglove: me&john were having a conversation in the car. john: do you ever think about your future? me: of course i do, don't you? john: yeah, that's why i asked you! me: lol yeah, i'm scared i'm gna end up doing nothing, like unsuccessful or homeless. john: don't worry nigga, you won't. do you…
On the plus side, I've lost 10 pounds over the summer. I'm pretty happy with that except Jalan says my butt is getting smaller ):<
Even after not going on this thing for awhile, people still on my dick about my personal life. Smh. People honestly need to learn how to mind their own business and stop giving a fuck about mine.
Anonymous asked: how much do you weigh that you need to lose weight?
Anonymous asked: your instagram is private ]:
Follow me on instagram! cdanglove
3 tags
My birthday is in 2 days!
But I won't be doing anything this year ): Instead I'll be working..sigh.
Anonymous asked: okay jw, why do you want an rsx? do you even know anything about cars?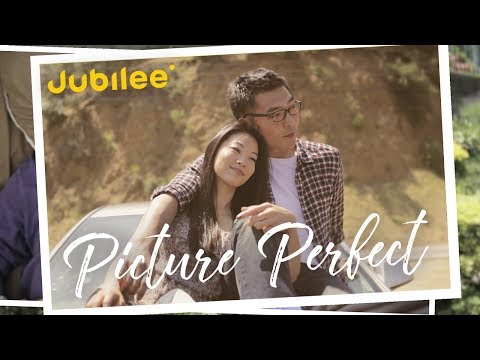 Anonymous asked: you are really pretty !! and your relationship is cute even tho you have ups and downs which are super normal :) i just had a few questions what age where u when u first had a relationship and how should you tell a guy you really like that you have never been in a relationship and your'e 15 do you think he will run away or think its cute ?? have a nice day hope your life takes you great...
Right by my side - Nicki Minaj ft . Chris Brown
Beep Beep - Bobby Valentino ft Yung Joc
You know what makes me happy?
Real and loyal friends.
Sometimes I jst listen to love songs and it gets me all emotional. It makes me think about everything about relationships and how couples are and the problems&hardships they go through. Hmmm…How do you know who your soul mate it? And how do you know that person is your soul mate? What if it's the wrong person and your real soul mate is still out there but you stay with your...
Anonymous asked: heard u and jalan were gon break up soon
I feel like I'm barely on this nowadays..
follow me on instagram or twitter instead<3 @cdanglove
Anonymous asked: Would you say Jalan is a good boyfriend? How did you two overcome all the issues and keep the relationship so strong?
I am in love
[[MORE]]with nancy quan
Yeah, I have trust issues & what?
There were certain situations in my life that made me question things.. there were people in my life that I never thought would back stab me, say cruel things about me or even hurt me. It is the human beings that I have had a chance to meet that have caused me to not be able to trust all the other ones that I have yet to meet. But people still wonder why I have trust issues..
Anonymous asked: don't need any hair extensions.. you look pretty with short hair anyways! just saying. lol :)
n-quan asked: i wants yous.
My Love Don't Stop | Craig David.